Visit
RaymanZone
first.
YOU WILL NEED IE7 (or up) or any other internet explorer (firefox, etc.) that allows PNG. Transparency to view this.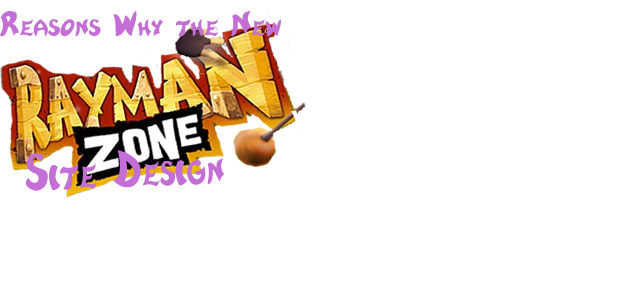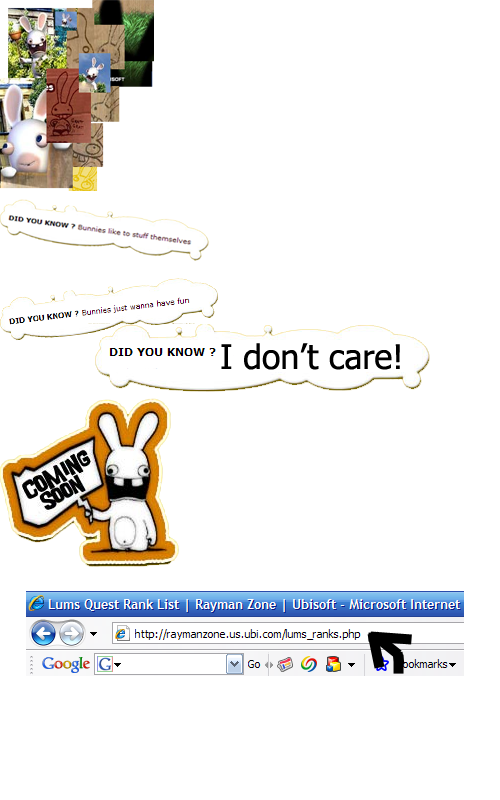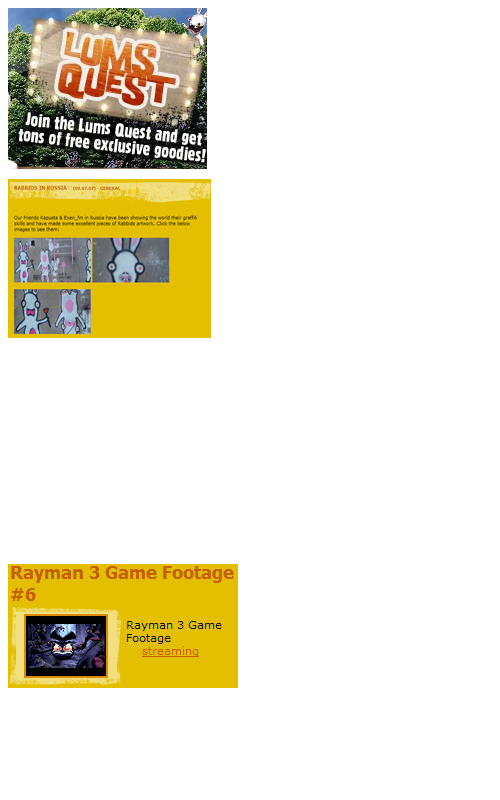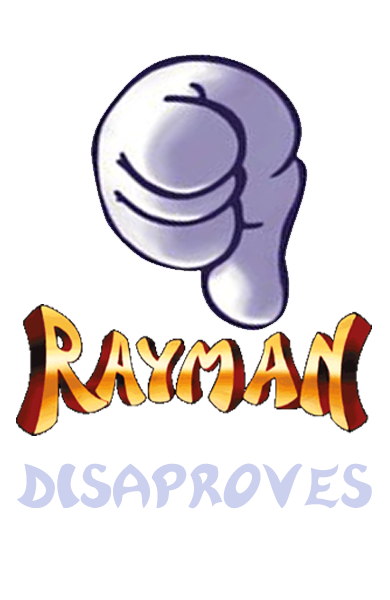 I think I might have done one twice, wait, no, sorta the same but not really.
On PHP, I was talking about why didn't they remake the forums if they had the power of Phpbb?